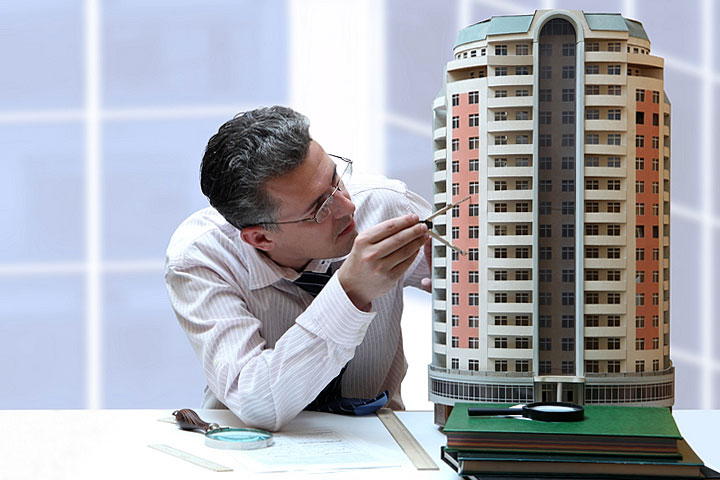 What is the current job Market for Architects in the US?
Architecture is often portrayed as more of a lifestyle than just a standard job. With the US economy in recovery mode the job market for architects seem to be on the upward trajectory.
The growing population in the southern states and the aging facilities will bring with it more than 26,000 architecture jobs in the next decade. Although enough jobs are available in the market but there is very high competition and often multi-disciplinary qualifications are required to work at the best firms. As per Bureau of Labor Statistics, the median annual wage for the profession was $76,100 which puts it in the top 50 well-paying professionals in the country.
Currently, architects are now venturing into different professions including animation, technology and other avenues which have opened up new horizons for their practice.