This week, architects and designers responded to racial inequality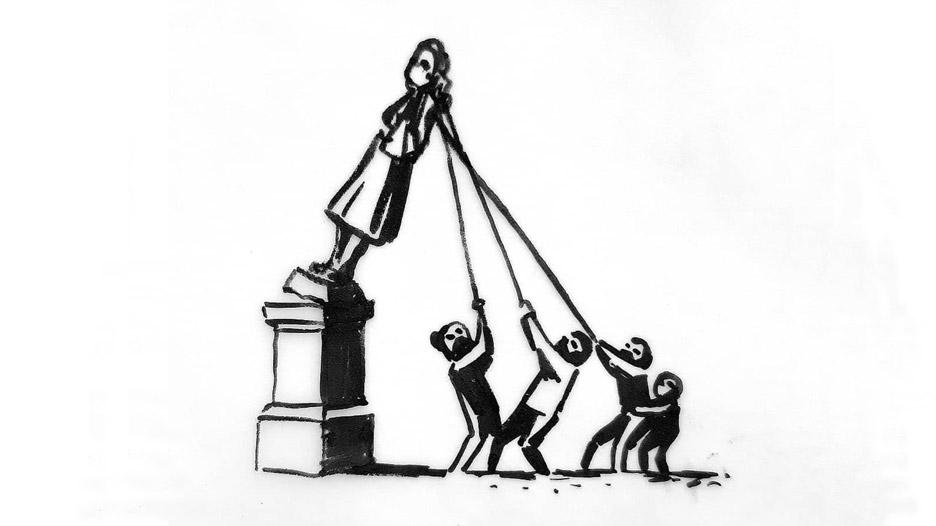 Removal of statues is an opportunity to acknowledge slave trading of the past with an appropriate memorial…like a statue of protesters taking down a slave trader. Other opinions include Architects choosing to stop working on spaces that imprison and treat people inhumanly.
The week on Dezeen, graffiti artist Banksy sketched a memorial to slavery, architects and designers created a public Google Doc to promote black-owned studios and Michael Ford warned architects away from designing prisons.
In America architects and designers aimed to build on the increased awareness of racial inequality propelled by the protests following the death of George Floyd in police custody by creating a public Google Docs spreadsheet to highlight design, architecture, engineering and planning studios founded by black, indigenous and people of colour.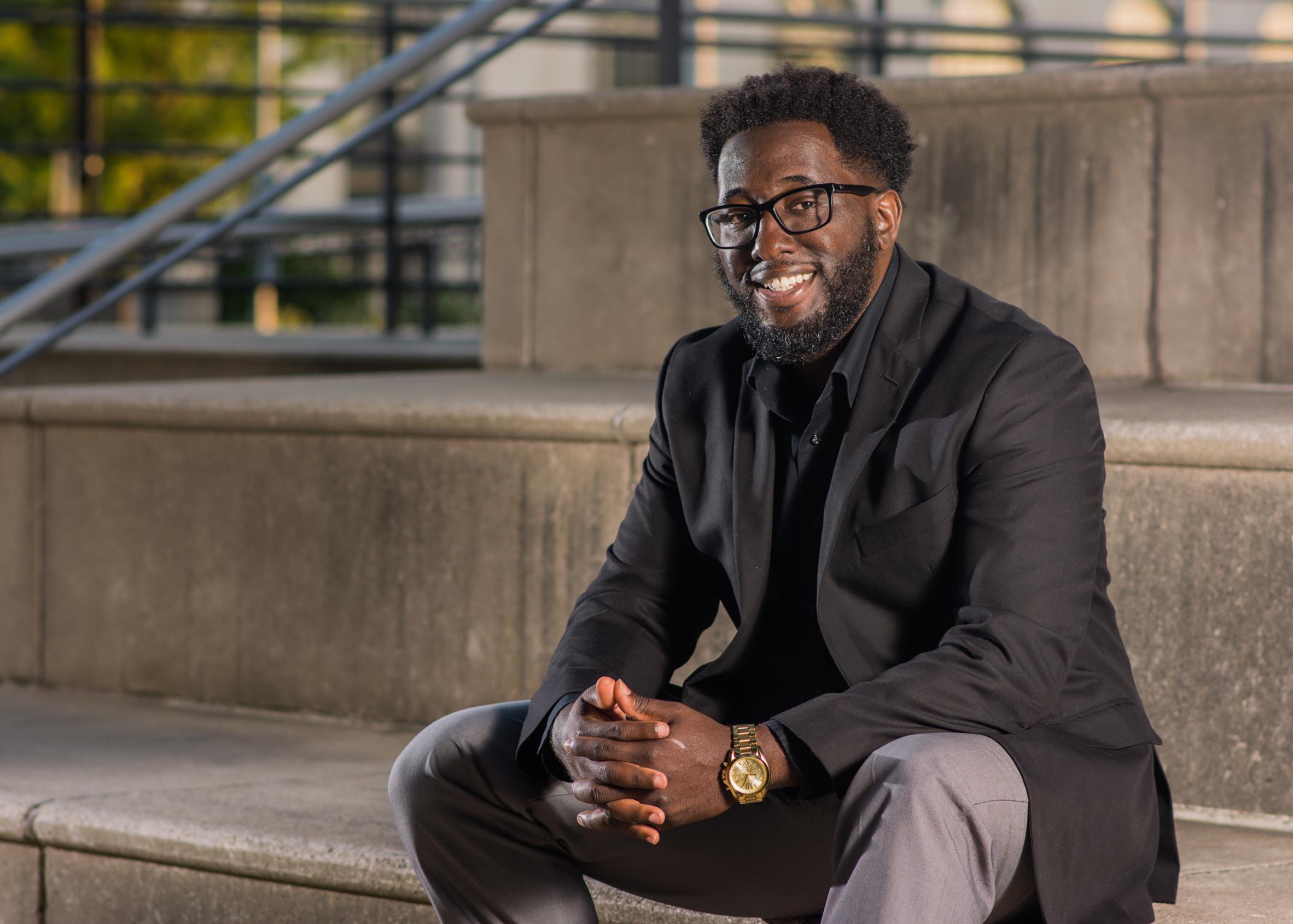 In an interview with Dezeen architectural designer Michael Ford said that architects should stop designing jails and prisons, which are representations of systemic racism, if they want to really impact the fight for racial equality.
"The future is now!" said Ford. "Architects can immediately stop working on spaces which disproportionately impact the lives of African Americans, and inhumanly treat people in general, such as prisons and jails!"
In the UK a survey conducted by Architects' Journal magazine found that over the past two years racism has increased in UK architecture industry.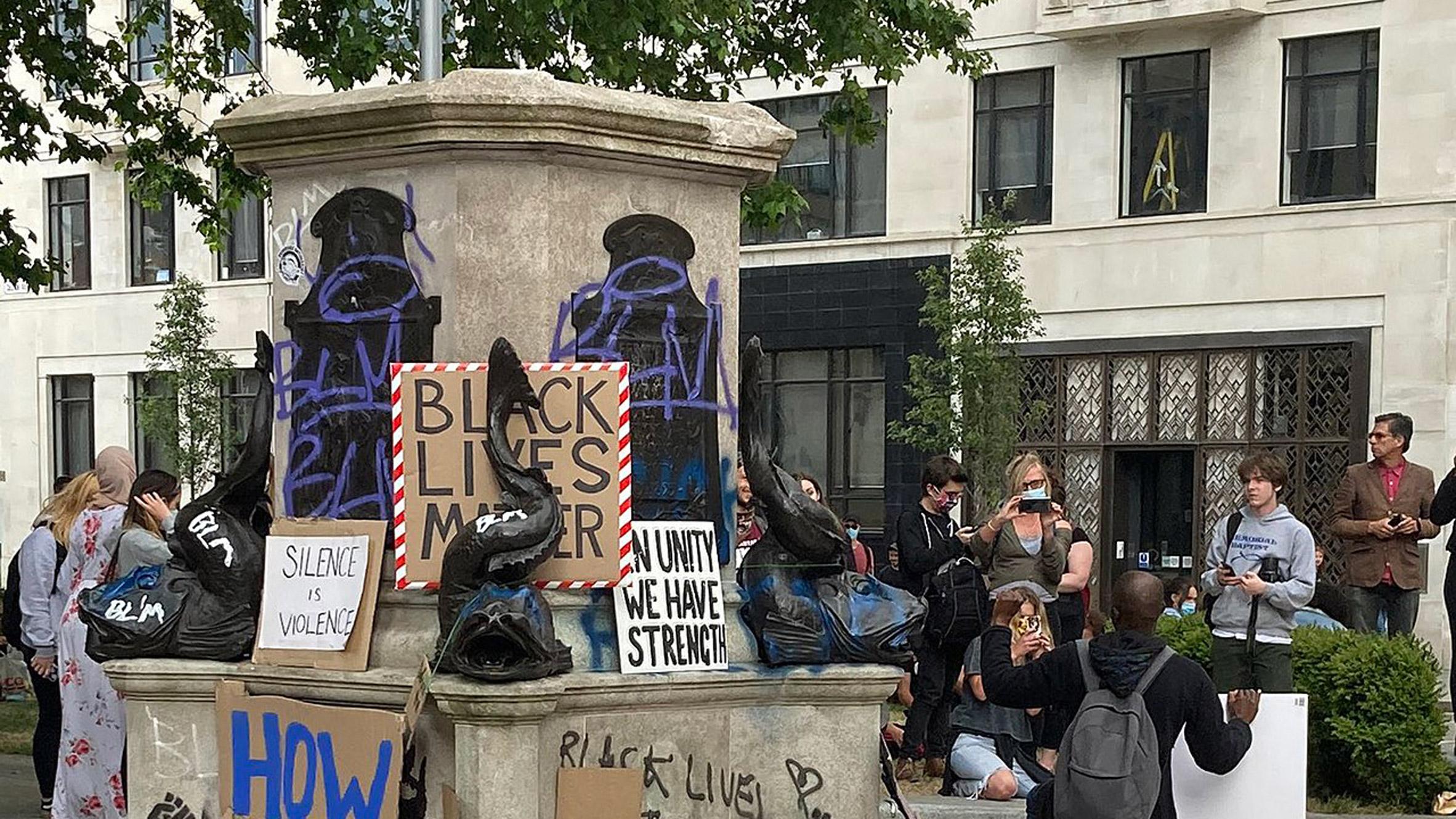 Protesters at a Black Lives Matter march in the city of Bristol tore down a statue of 17th-century slave trader leading to arguments over the statue and its plinth's future. In an opinion piece, Dezeen editor Tom Ravenscroft said that the statue's removal provides the opportunity for the city to acknowledge its slave trading past with an appropriate memorial.
Graffiti artist Banksy responded with a sketch for a slavery memorial in Bristol that would incorporate slave-trader Edward Colston and the protesters who tore his statue down.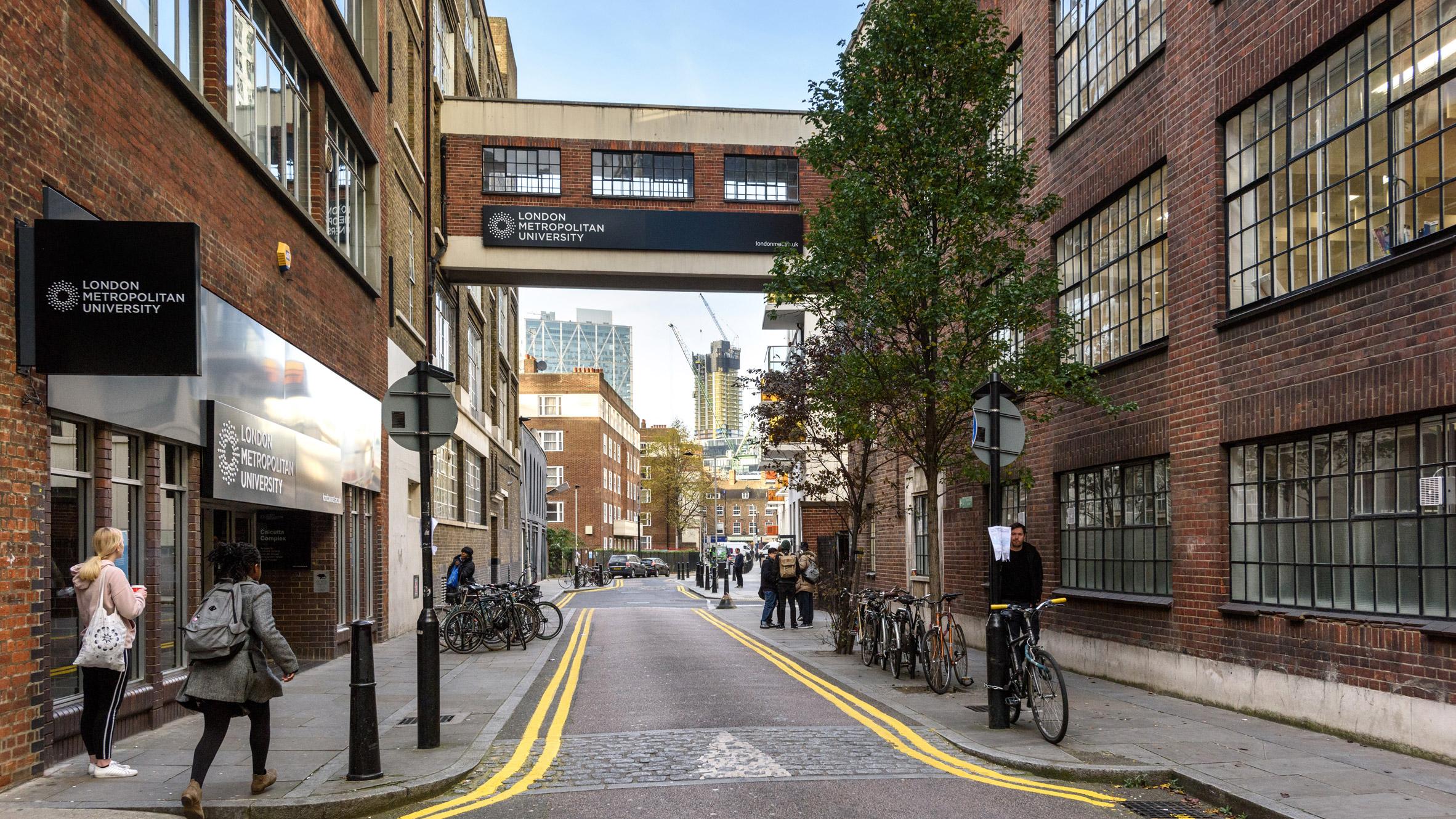 The increased focus on the legacy of slave traders in the UK led to London Metropolitan University announcing that it will be renaming The Sir John Cass School of Art, Architecture and Design to remove the name of the prominent slave trader.
In America another architecture design school also announced that it would be changing its name. The School of Architecture at Taliesin is set to move away from its Frank Lloyd Wright-designed homes and relocate to buildings designed by Italian-American architect Paolo Soleri in Arizona. It will find a new name in line with its new home.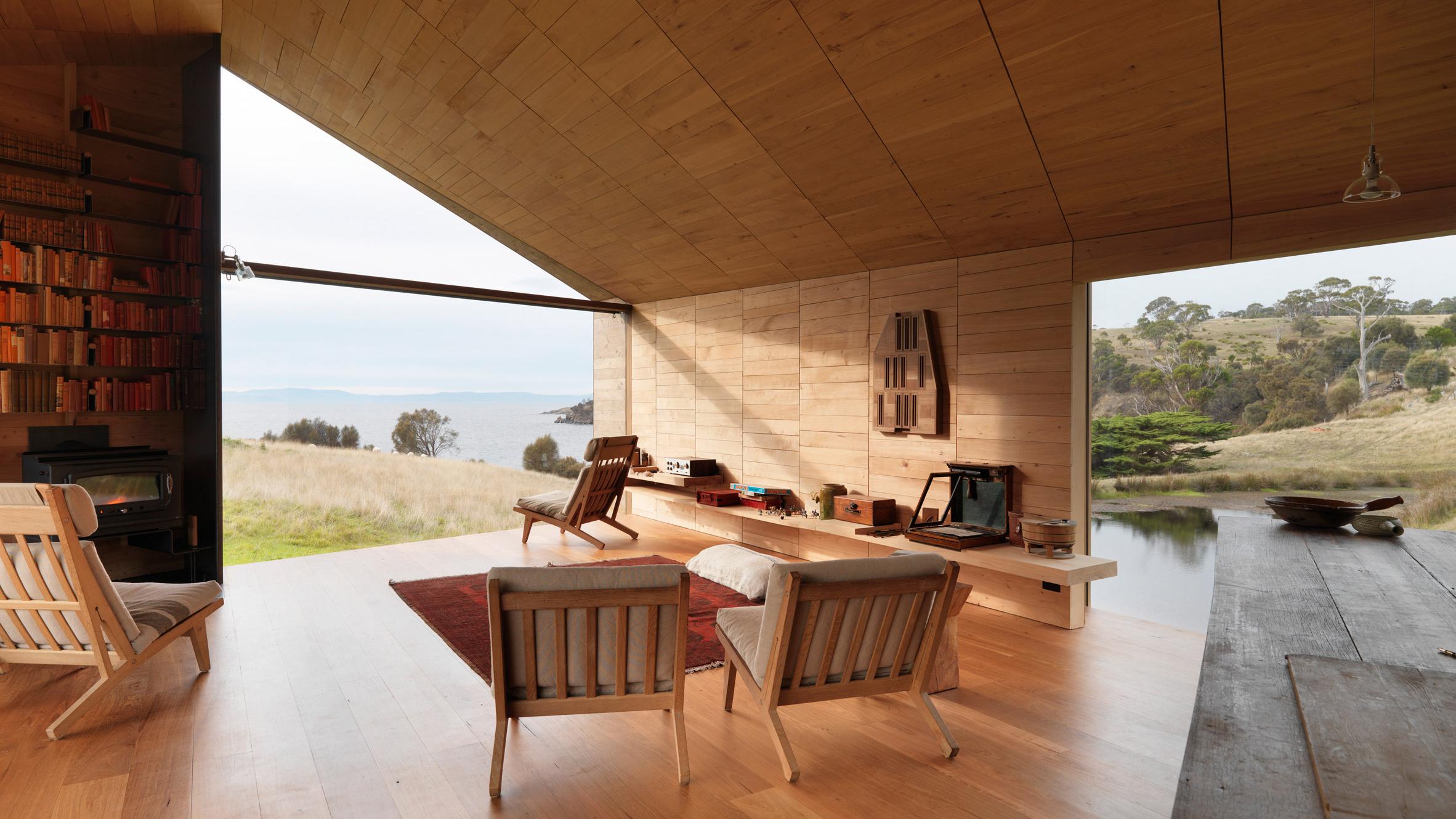 In architecture, Dezeen looked at the work of John Wardle, who was recently awarded the Australian Institute of Architects 2020 Gold Medal for his work that restored "faith in what architects do best".
The architect gave his thoughts on 12 key projects that have defined his career.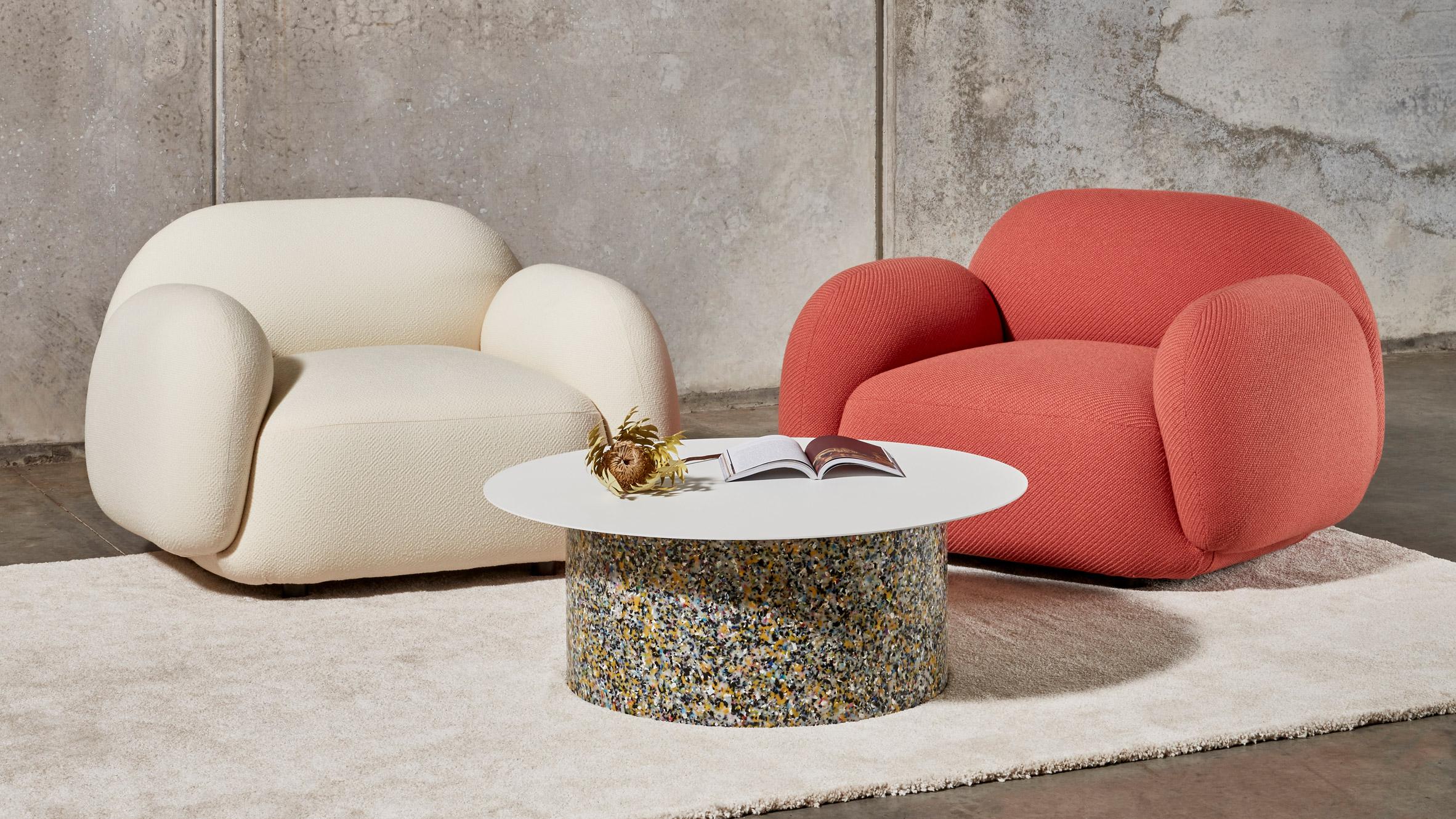 We focused on the trend of bloated furniture, which was first identified by Dezeen columnist Michelle Ogundehin in her predictions for 2020, by rounding up ten chubby chairs and bloated benches.
Jak Studio was also pushing the boundaries of furniture design by creating an L-shaped sofa that can transform into a bed into or a work pod.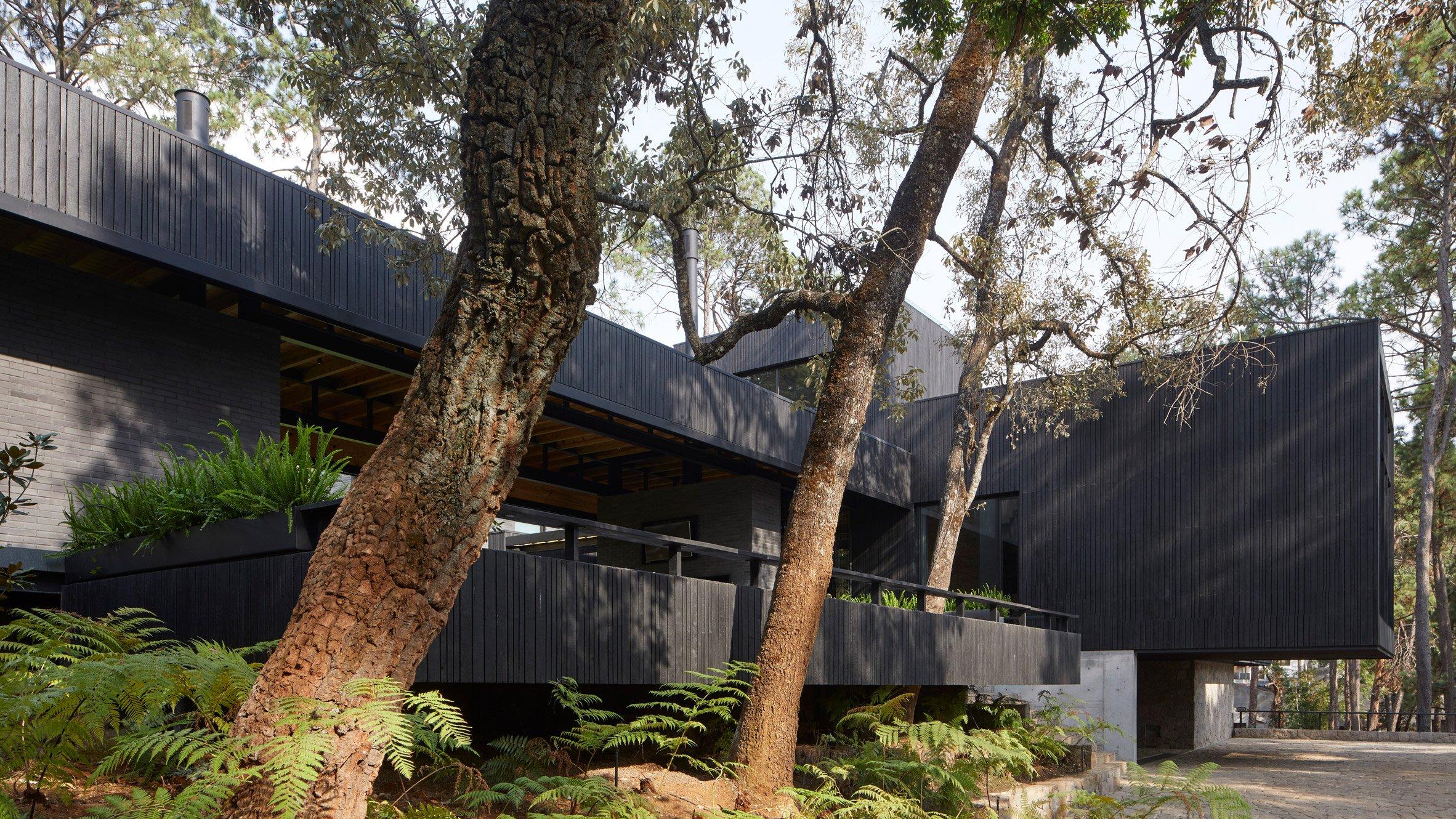 Other popular projects on Dezeen this week include a charred-wood house in Mexico designed by Magaldi Studio, a London loft extension that is focused on a timber bath and a black house with expansive balconies within a wood in Oregon.
This week on Dezeen is our regular roundup of the week's top news stories. Subscribe to our newsletters to be sure you don't miss anything.