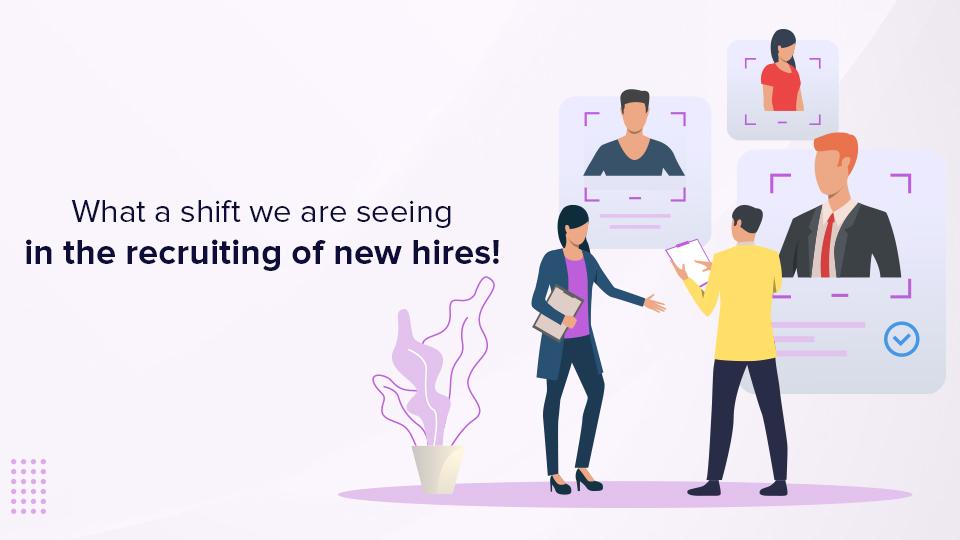 April 15, 2022
As it becomes more and more difficult to retain and hire qualified individuals, many companies are reviewing and overhauling their retention and hiring processes. As a result, companies are becoming much more transparent and flexible with their associates and in the information and actions they are taking to bring on new talent. Candidates are seeking
Continue Reading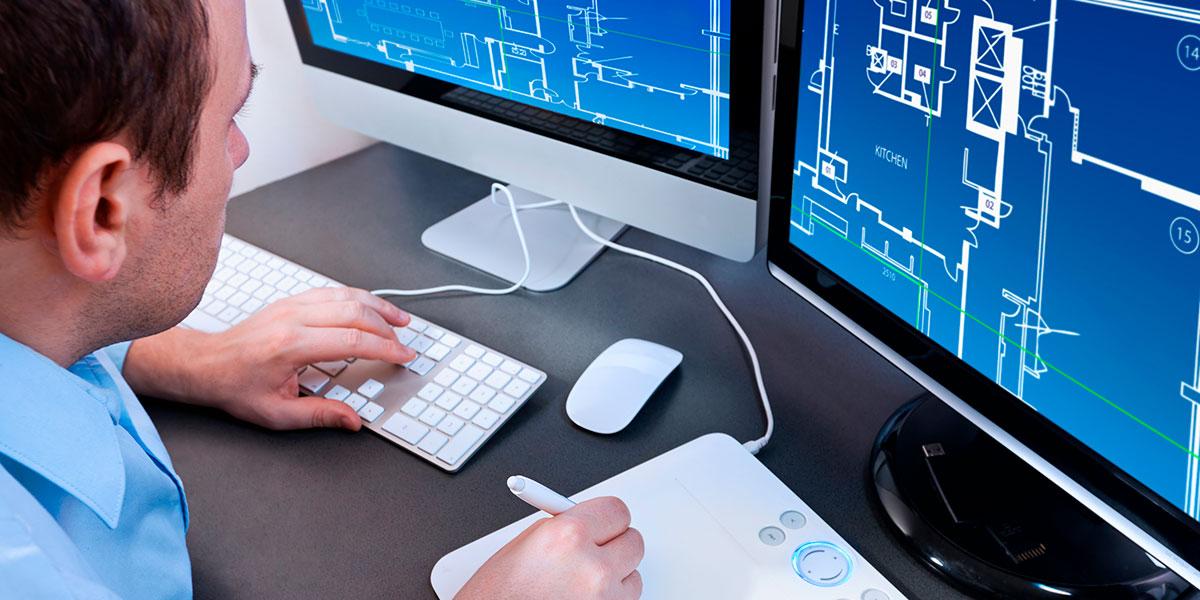 February 8, 2019
RESOURCES FOR CREATING AN ONLINE PORTFOLIO Why do I need a digital portfolio? A digital portfolio gives employers a chance to see your work before you are hired. This puts you at an advantage over other job applicants who may have education and experience, but no representation of the style and quality of their work.
Continue Reading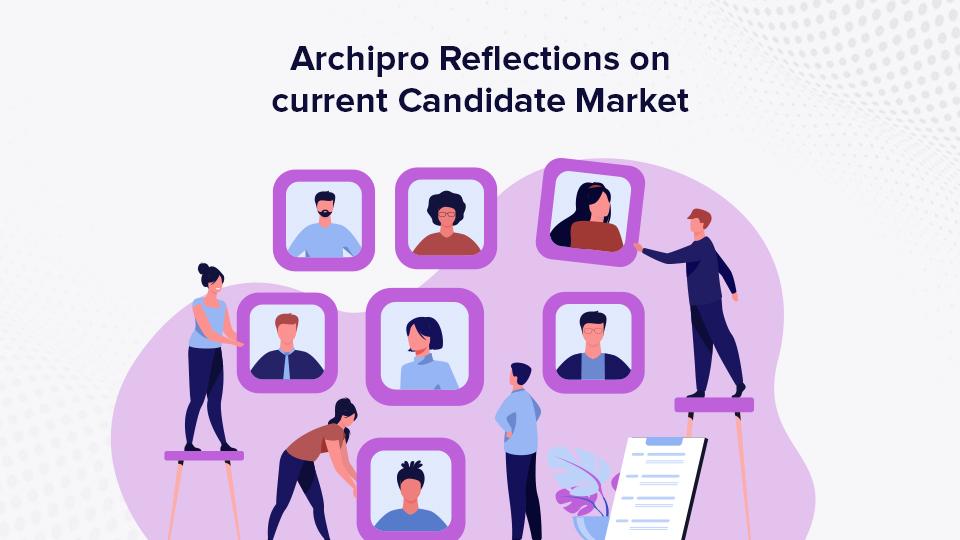 January 19, 2022
In today's business environment Archipro clients are telling us that "while candidates used to be honored to be offered a position, now the tables have turned, and it is we who are to be honored if an individual chooses to join our practice." There is no question that the market for highly qualified professionals is
Continue Reading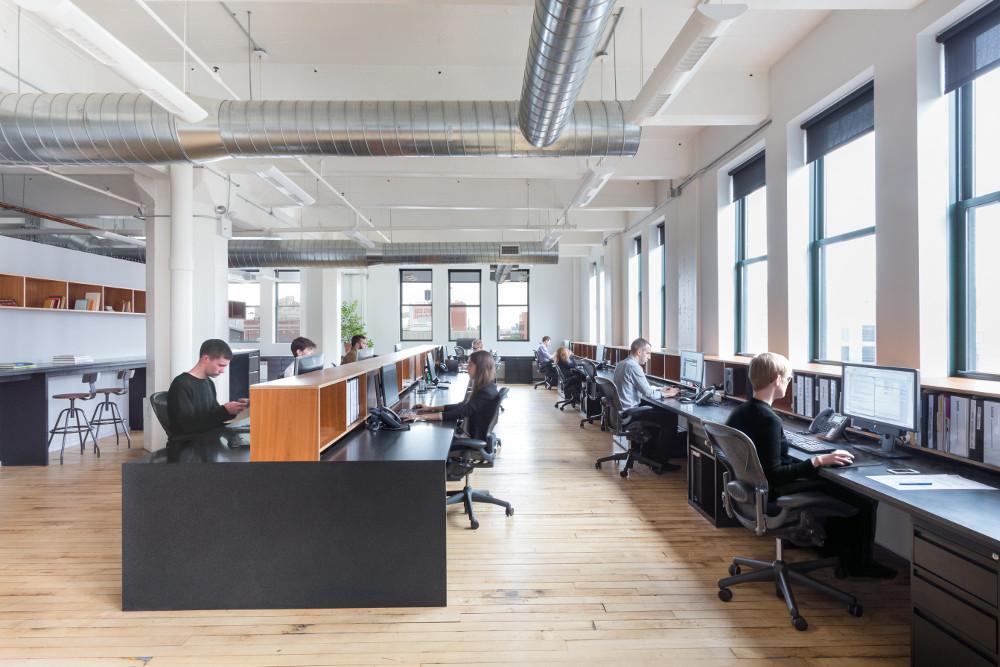 June 25, 2018
Open Floor Plans An open arrangement is a non-specific term utilized as a part of a building and inside outline for any floor arrangements that make utilization of huge, open spaces and limits the utilization of little, encased rooms, for example, private workplaces and cubicles. In private outline, open arrangement or open idea depicts the
Continue Reading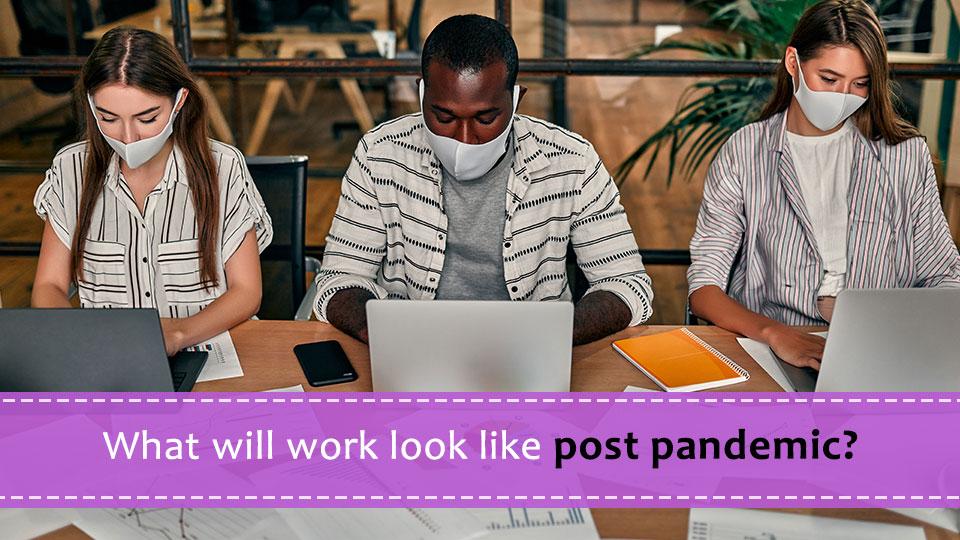 January 29, 2021
Pre pandemic 9-5 workweek is transforming into a hybrid work future mixed with in office and remote.  Workers want more flexibility and work life balance this we at Archipro have to concur having heard it over and over again in interviews with Architects And Designers.  Productivity experts say blowing up the existing structure will not
Continue Reading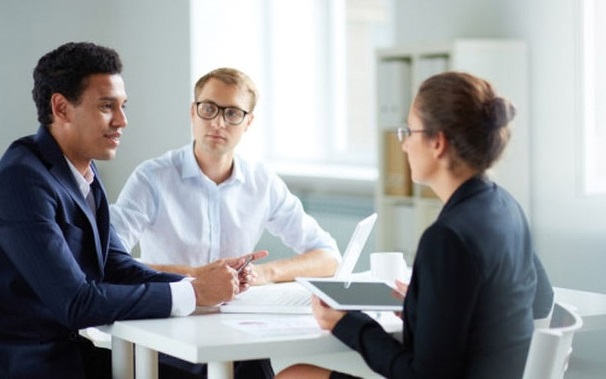 April 10, 2017
Job Interview tips for Architects It has been observed that most candidates, in spite of all the knowledge they have acquired, feel nervous and stressed when facing the interviewer. This might be due to the pressure that the term 'Interview' carries with it. The best way to lighten pressure is to breathe, relax and stay
Continue Reading
Got a question?
We're here to help. Check out our FAQ, send us an email or call us at 866-966-2488
Subscribe to the Archipro newsletter