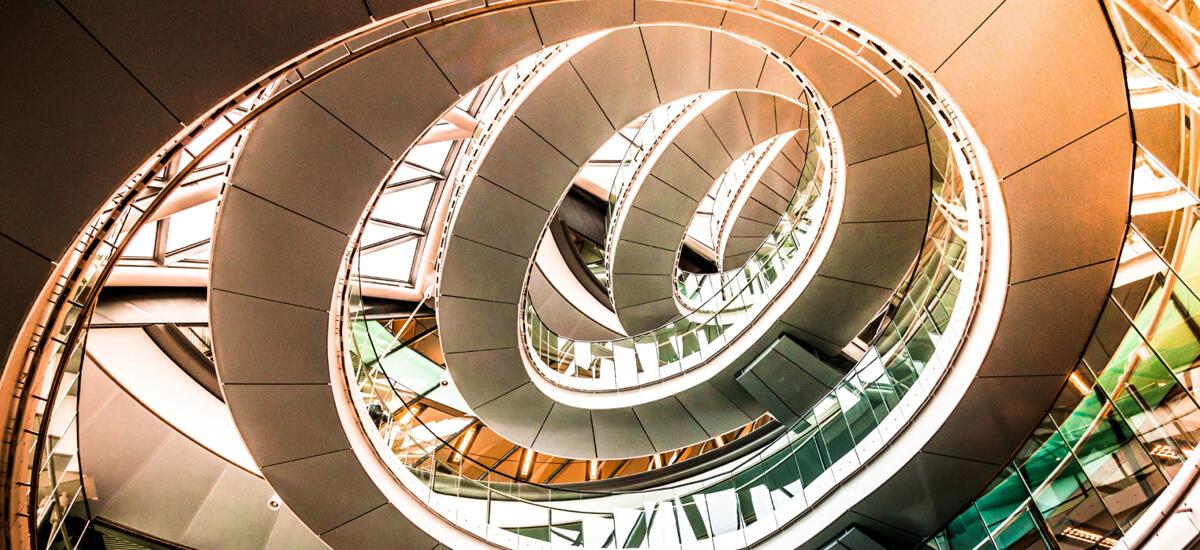 Contact A Recruiter
Our Mission: Making quality introductions by connecting architecture, landscape architecture and interior design firms with top talent proven to get projects done.
Executive Search Recruiting
Design Studios and firms that demand a hands-on level of service are invited to work directly with our full-service executive search team of Recruiters, Archipro Staff Agency Inc. an industry leader in defining excellence in the highly specialized professional environment of the Architecture, Landscape Architecture and Interior Design Professions.
Archipro Staff Agency Inc. has specialized in placing junior, intermediate, and senior level architectural professionals for the past 20+ years, including Project Managers, Project Coordinators, Project Architects, Interior Architects, and Landscape Architects. We search for professionals that are up on the latest technologies such as REVIT, CAD and BIM.
How we will approach a search for you
We collaborate to specifically define the role and then dive into action picking apart our proprietary database of design and technical professionals, as well as contacts inside industry organizations, advertising in professional journals, nationwide referral and social media networks to identify the best candidates for your business.
How we screen professionals for you
Our recruiters with industry experience perform an extensive behavioral interview tailored to the profession. We do screening and reference check then we send you our professional feedback and results. You decide if you are interested in meeting the candidate then we schedule and confirm the interview.
*Our placement fees are based on 25% of the candidate's yearly salary and are guaranteed for 60 days.
Contact your Archipro recruitment specialist
"*" indicates required fields
Got a question?
We're here to help. Check out our FAQ, send us an email or call us at 866-966-2488
Subscribe to the Archipro newsletter