What a shift we are seeing in the recruiting of new hires!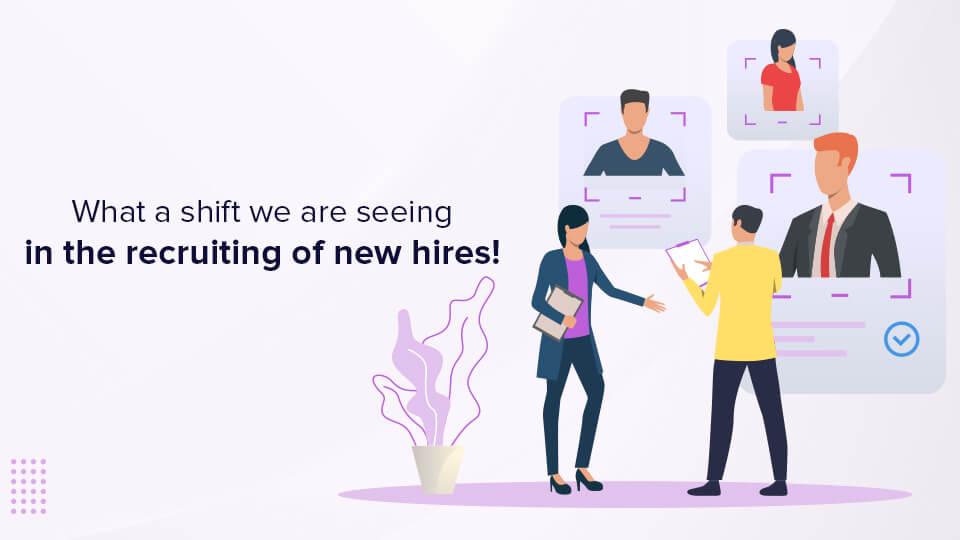 As it becomes more and more difficult to retain and hire qualified individuals, many companies are reviewing and overhauling their retention and hiring processes.
As a result, companies are becoming much more transparent and flexible with their associates and in the information and actions they are taking to bring on new talent.
Candidates are seeking more information; and companies are providing it,
Starting with the initial job posting.
Compelling job postings contain everything a candidate needs to know and then some!!
For a particular position companies may state whether they are open to
Job Sharing
Part-time work
Remote work
Hybrid work
Some combination of the above
Salary ranges and benefits are often specified.
The hiring process and timeline may be spelled out.
When drafting your job posting, create a personal, genuine, conversational tone in your descriptions. Be honest, upfront, and comprehensive.
What's at the heart of your company? What's your history and what keeps you in business?
What makes your company a solid, exciting place to work and grow?
What does it feel like to work in your organization and with the team the new hire will work with?
What is the position called, to whom does it report, and what responsibilities does this position entail?
What specific skills are required to fill this position successfully? The more specific you are here, the easier it is to identify top candidates.
Are certain licenses or certifications required?
What kind of flexibility is your firm willing to offer to candidates for this position? Would you consider job sharing or part-time? Would remote or hybrid work be considered? What are the opportunities for growth and advancement?
What's the salary range for the job? Do you offer performance bonuses; and how do those work? What benefits does your firm offer? Is there a hiring bonus
What does the hiring process entail?