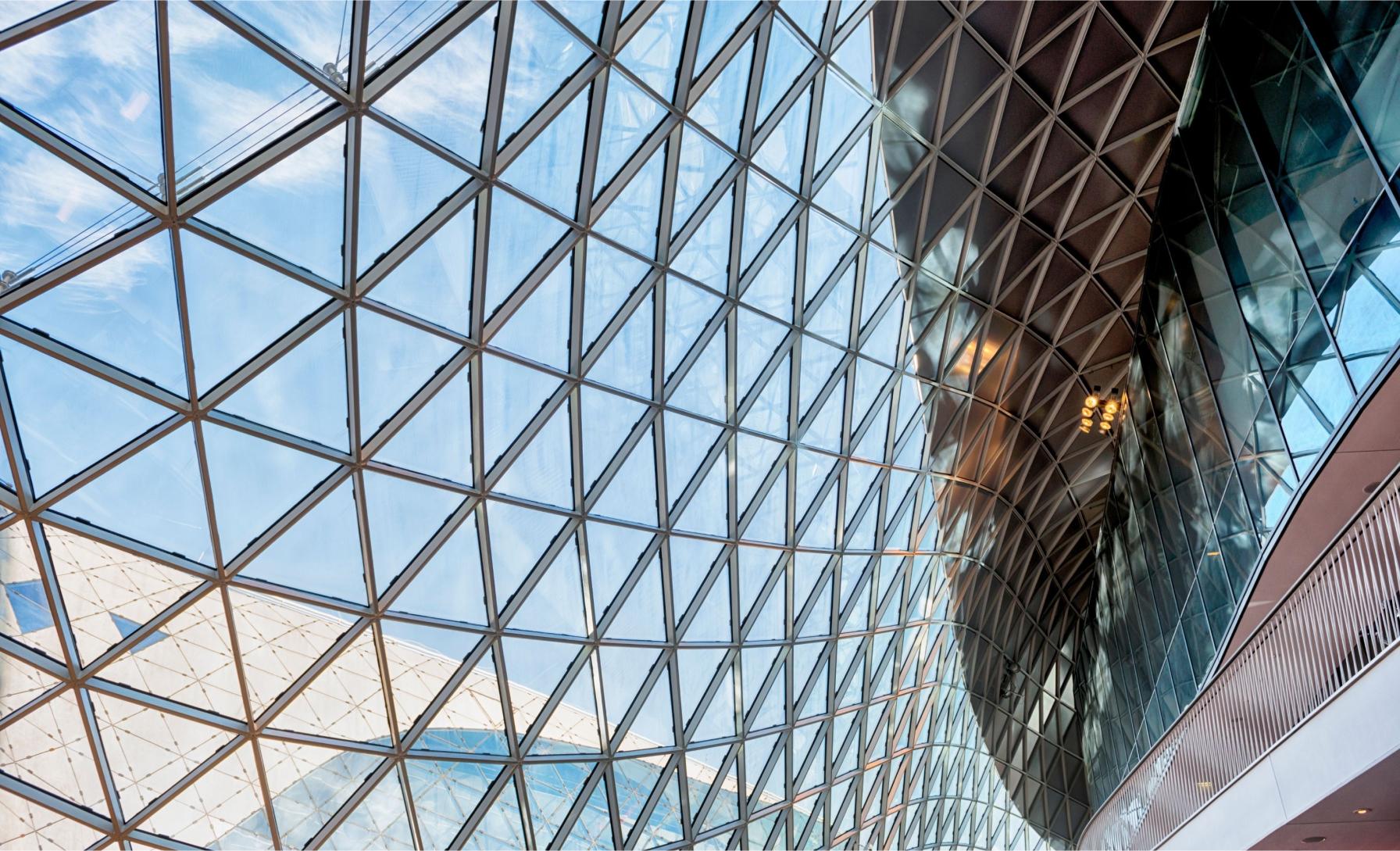 Looking to kick-start your career in architecture, landscape architecture and interior design, climb the creative ladder or just find a better professional fit? Submit your Resume so we can connect you with firms looking to fill top architecture, landscape architecture and interior design positions, from first-year interns and AutoCAD, REVIT, and BIM production experts, to project architects, project managers and registered design professionals.
What to expect
Submit your resume to be considered by Archipro recruiters and hiring companies posting jobs.
Your privacy will always be protected as all information is stored in a secure database.
Archipro.com draws a constant flow of interested companies and design related businesses posting their architectural and design job openings.
Professional Benefits for Candidates
Search Job Listings
As an Archipro candidate, you enjoy the added benefit of viewing posted openings as they appear on our site. Having submitted your resume, you may respond directly to the employer's current job offerings. Hiring companies undergo screening prior to inclusion into the Archipro.com recruiters posted openings.
Archipro Blog
In addition to getting your qualifications seen by some of the best firms in the industry, we provide you valuable information through our blog: career management tools, preparation for interviews, resume writing tips, portfolio presentation tips, CEU resources, and iIndustry news and views.
Got a question?
We're here to help. Check out our FAQ, send us an email or call us at 866-966-2488
Subscribe to the Archipro newsletter