Attracting qualified candidates to A&D, Architecture & Design Positions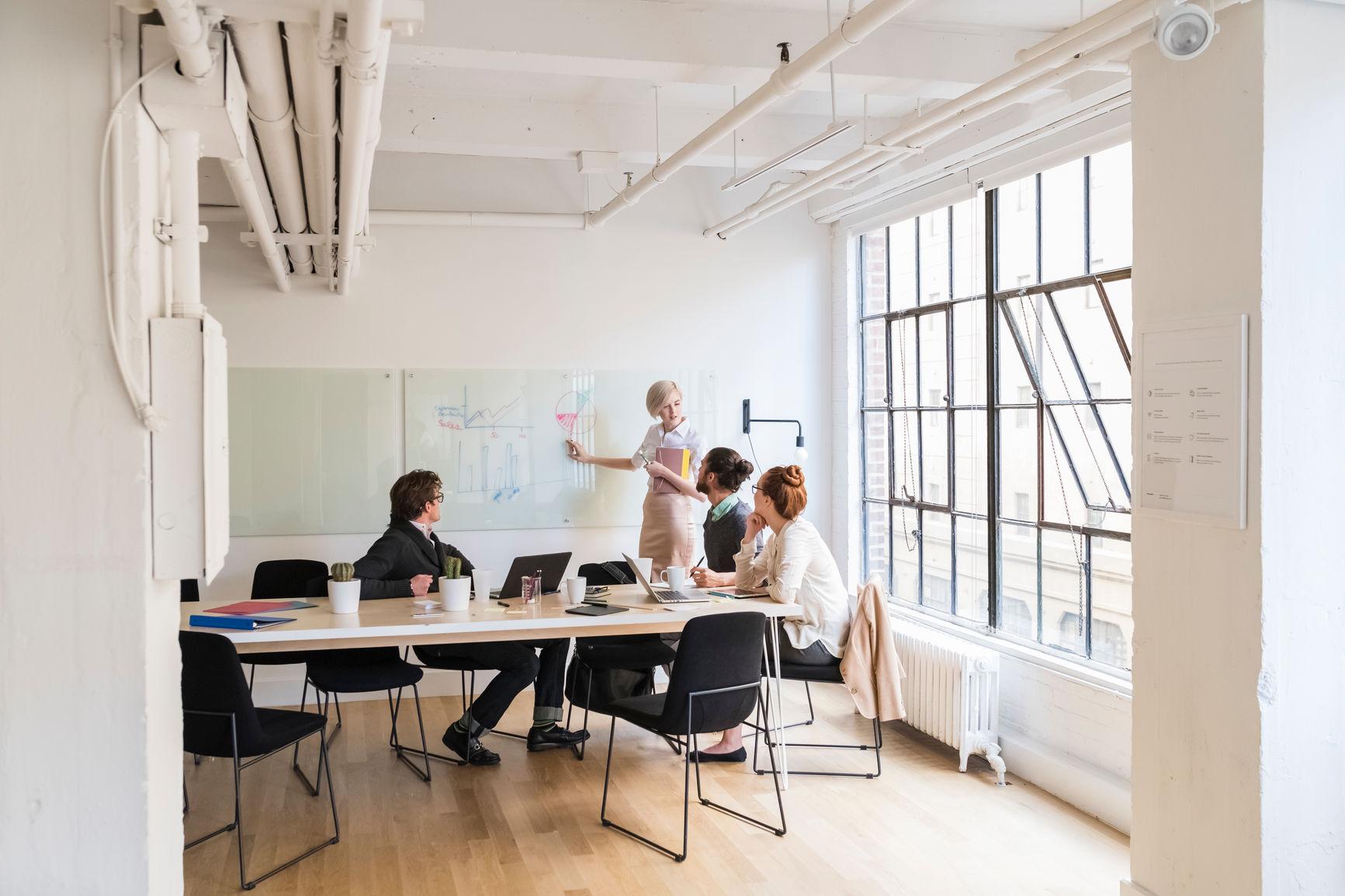 If your company wants to attract candidates with the "right stuff", both professionally and personally, it's important to take the time to define what success looks like in the role you are looking to fill.
Taking the time to write an accurate, compelling and strategic position description is crucial to the process of attracting the right candidates.
Let's spell out all the requirements and hone in on the skills that are critical and important to your brand, your company. What is your company culture, mission, values, and style?

Archipro's Process:
Clearly define the skills and requirements of the role – this will positively impact the quality of candidates – getting it right the first time is important in the hiring process. Let Archipro help start your firm outright.
Evaluate the candidates based on skill, challenge their portfolio and knowledge / probe them with prepared questions to see if they would fit in with your studio's culture.
Why do you want to work for us?– Not just seeking out the "passionate candidate" but someone that is truly a fit for the role. Why do you believe in this company? What aligns you with their mission?
"There is a Process, Archipro wants to Help"
"New Hires, it's a Process, we have the Answer"
"Archipro's concierge service helps with "the process"
Need help? Archipro offers Direct Hire Recruiting and Concierge services to improve your hiring process. Our recruiters will help you write your job descriptions, post and distribute your jobs, review your incoming resumes for the best candidates.
http://archipro.com/recruiting-options-how-to-post-a-job-on-website/.
www.archipro.com, [email protected], 866-966-2488, Leslie Swisher