Fostering Harmony in an Age Diverse Workplace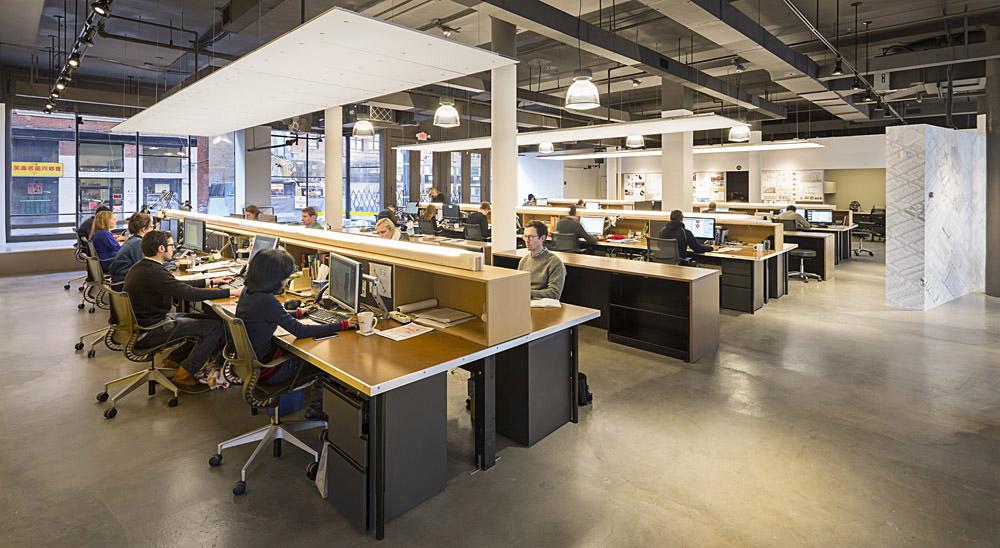 Age diversity in the workplace is on the rise in Architect and Design firms with a mix of generations working together Boomers, X generation, Millennial, Z generation!
A few areas to look at to keep Harmony in this intergenerational workplace mix!
Three areas where conflict occurs most in the workplace
Communication Style, Work-Life Balance and Management Style,
Communication Style
Being proactive about knowing your team members preferred communication style could be crucial to getting things done in an age-diverse workplace. One study showed general preferences to be the following: Boomers favor in-person communications, Millennials like email and texting and up to 75% avoid phone calls and z generation prefers instant chat. There are always exceptions to the rule so to avoid a communication breakdown and to keep things moving forward make a spreadsheet of your team member's preferred communication style.
Work-life balance
One of the top 3 factors in considering a job is flexible work options offered. The top work options include flexible remote work options, unlimited vacation policy, 4- Day workweek. Time to recuperate your creative flow, reenergize and attend to personal needs. Statistics show more work-life balance options in a business-increased engagement.
Management Style
The truth about Management style is employees seek CORE traits in a boss
Fairness, Empathy and Problem Solving skills, so choose your management accordingly.
Information for blog sourced from global talent trends 2020, Samantha McLaren