MAIN STORY – Archipro Staff Agency Recruits Architects, Landscape Architects and Designers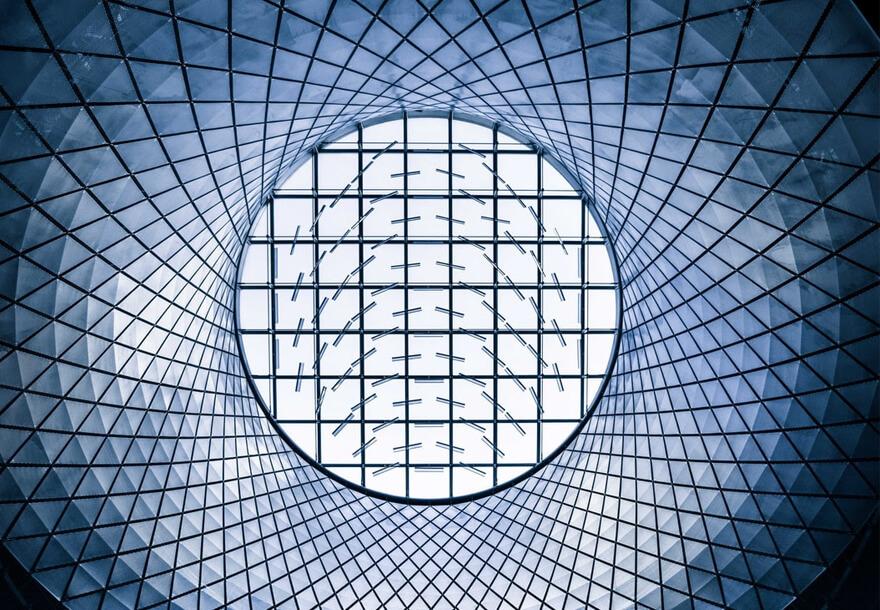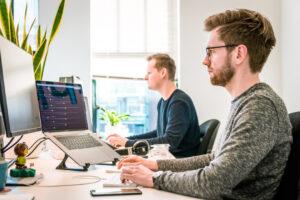 Masters degree in Architecture and 5+ years experience. He has experience mainly on Luxury Residential Architecture. Primarily working on the front end of a project from schematic visualization, code research, and drawing packages for town councils. His strength and expertise is in 3D rendering and 3D printing. Also, designing details in 3D modeling. Highly experienced with – Renderings / 3D Printing – Revit, AutoCAD, Rhino, SketchUp, Lumion, Grasshopper; Detail Drawings, Pre-Design, did some Design Development, and Construction Documents Contact Us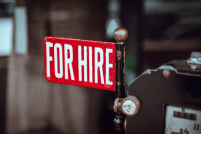 This visionary, engineering-minded, land planning, Landscape Architect firm is leading the charge in innovation and design in Jacksonville, Florida. Their project scope ranges from mixed-use development, planned communities, to federal and medical projects, along with design for some of the top institutional campuses in NE Florida.They have several special projects in the pipeline and this close knit team of professionals is seeking a Senior Landscape Architect. A stellar candidate is one that is technical/engineer minded but also passionate about design and master planning. Someone that excels in critical thinking, is collaborative, energetic and reliable. APPLY
CAREER CORNER
Get your practice on a fast track through technology. continue
So, you want to be an Architect?
Thinking about a career in architecture? Wondering about the math required, or how much you'll earn? Are your drawing skills questionable? Joining me to answer these questions (+ more) is my friend Bob Borson, architect + creator of The Life of an Architect blog + podcast.
continue
How to get your first architecture job/internship | 100% guaranteed
Having a work experience can really jump start your career, but how do you get one?! Especially when employers want previous experience, but you can't get experience without getting hired in the first place? Here are favorite tips to get you started on the right foot. continue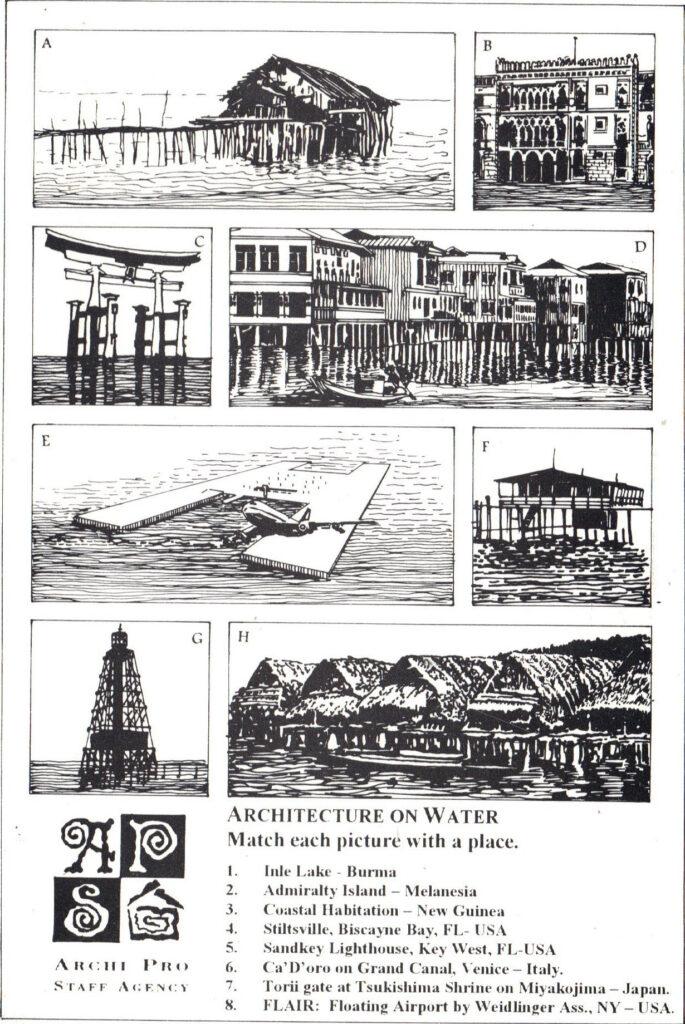 AT HOME WITH GREAT ARCHITECTS       Name that place?
---
INDUSTRY NEWS & EVENTS
2021 AIA Architecture Firm Award to: Moody Nolan
Founded in 1982 Moody Nolan has grown to become the largest African American–owned and operated firm in the country. That pioneering journey, reflected in the firm's commitment to designing "responsive architecture" that empowers communities, has been recognized with the highest honor AIA bestows on a firm. continue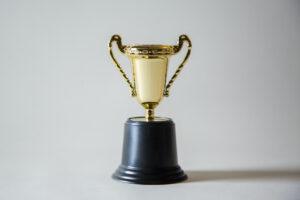 2021 AIA Gold Medal: Edward Mazria, FAIA
"This particular award reexamines architecture and brings with it a serious discussion and new way of thinking, looking at the global picture and major challenges we face, while mobilizing and motivating the profession to take actions that ensure we continue to coexist with the natural and biological world. The time scales to act are short, meaning how quickly we transform as a profession may very well determine the sustainability of the planet.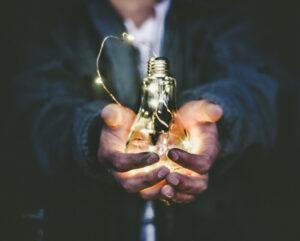 Archipro Staff Agency
Corporate office Miami, Florida
Call: 866-966-2488
Email: [email protected]