MAIN STORY-Archipro Staff Agency Recruits Architects, Landscape Architects, and Designers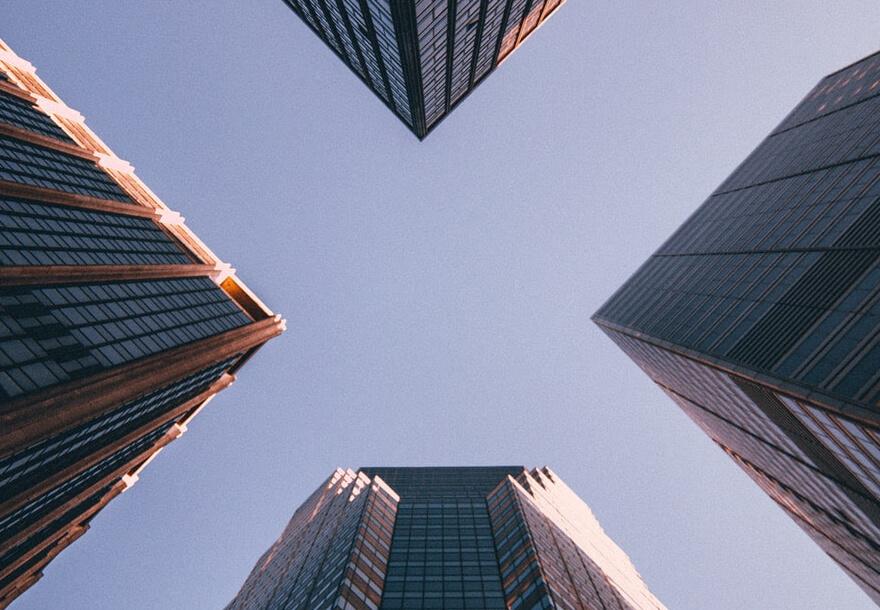 Architectural Services Market Challenges during COVID-19 Pandemic-click for full article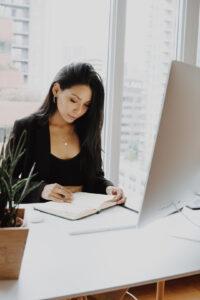 Designer, Senior Project Manager, LEED, Masters in Architecture from FIU, 8+ years experience. She is proficient in Revit, familiar with Revit 360, Illustrator, InDesign, Photoshop, ARE is in progress as well. Experienced with luxury residential, impressive portfolio. She is passionate about Architecture + Design; she says she "literally puts her heart and soul into every project, all heart – all the time". She is sharp, focused and likes working in an efficient, easy going atmosphere. She does prefer a boutique firm over the corporate environment; she thrives in this type of workplace, it's where she sees herself long term.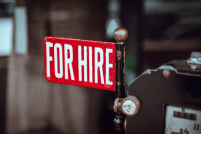 The Studio is a tightly organized, experienced team of multi-award-winning designers. With more than three decades in Miami, Florida, this company has had their work featured on television as well as major publications. This medium sized office has combined their vast experience that includes high end luxury single-family residences in a modern style, boutique hospitality, commercial, multi-family and retail developments. Looking for a Project Architect apply
CAREER CORNER
The number of architects in the U.S. increased by 1 percent from 2018 to 2019, for a total of 116,000 licensed practitioners at the start of 2020. There are 67,302 Architects businesses in the US as of 2021, a decline from 2020. The architect job market is expected to grow by 4.2% between 2016 and 2026.
Featured Webinar
Architecture Job Interviews –
The Unspoken Mindset
– Important Stuff Others Don't Tell You. (
continue
)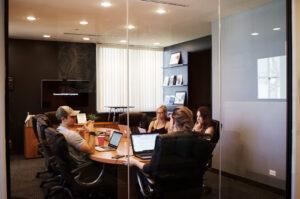 ---
INDUSTRY NEWS & EVENTS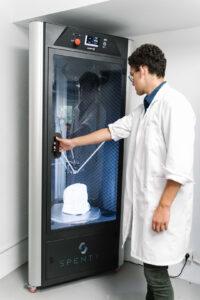 3 MAJOR TECHNOLOGY ADVANCEMENTS CHANGING ARCHITECTURE Advanced technology such as BIM, VR, and 3D printing is changing the field of architecture, from producing immersive visualization to streamlining communication. Technology has advanced architecture for centuries. Beginning with Vitruvius, we've seen technology, both in theory and practice, enhance the way we design buildings. Our craft will never stop evolving. And if we, as designers, continue to evolve, then we will always continue to have work to do. continue

Archipro Staff Agency
Corporate office Miami, Florida
Call: 866-966-2488
Email: [email protected]