MAIN STORY-www.archipro.com Recruits Architects, Landscape Architects and Designers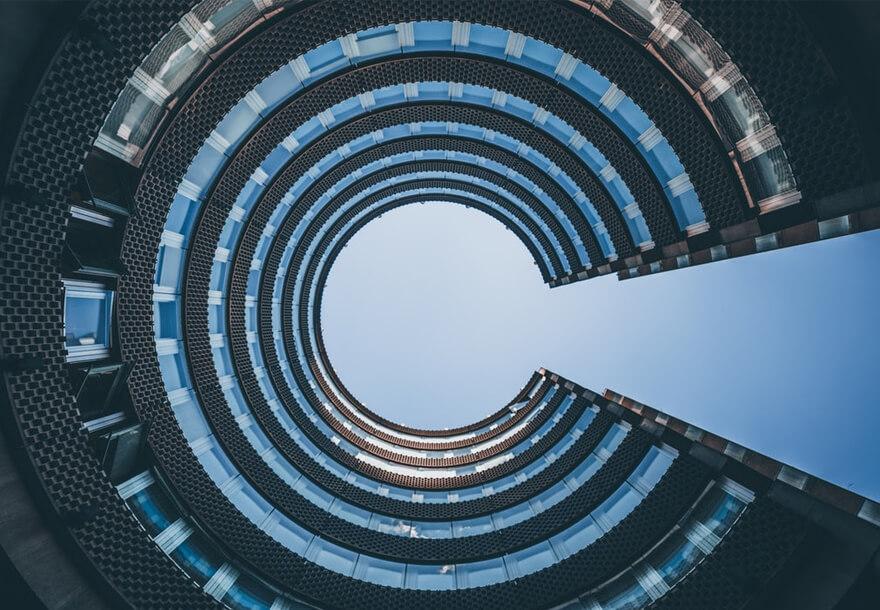 Monthly Architecture Billings Index are up Southern States taking the lead!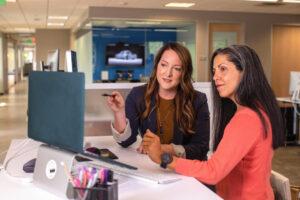 Registered Architect, Green Building Certification, Associate Design Manager for 7+ years, she has her Masters in Architecture and is Revit and AutoCAD savvy amongst other softwares. A true asset, wise, excels in communication, confidant and truly a rising talent in this field. In our books she is a rockstar!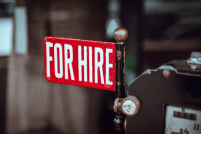 This multi-disciplinary firm prides itself on custom and innovative landscape design. They are a full service landscape design-build company that specializes in a variety of sectors; coastal residential, commercial, resort, restaurants, schools, planned communities along with installation and maintenance. They are fortunate enough to have a tree nursery location and a retail garden center as well, they have a pulse and passion for this industry.
Are you a PLA and interested please apply.
CAREER CORNER
Tip of the Day
Advantages of Remote Hiring and Onboarding for Architects
Three architects share tips on designing your portfolio, what to ask during an interview, and how to negotiate your salary.
Architecture tutorials, portfolio and design advice for students and professionals, architecture short courses, sketching and drawing workshops, architectural essays, product + book reviews. Videos are released once a week – on Thursdays – revealing the thinking, the process and the ideas behind the making of architecture with a focus on residential design. It's an inside look into a growing architecture practice on a small island in Maine.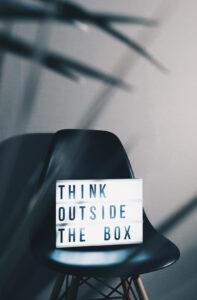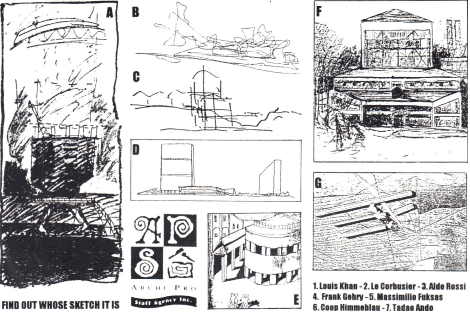 AT HOME WITH GREAT ARCHITECTS
INDUSTRY NEWS & EVENTS

Architecture's whiteness by design can change. Mabel Wilson shows us how in MoMA show "Modern architecture builds the world for the white subject, maintaining the logics of racism while also imagining a future world in which nonwhite subjects remain exploitable and marginal," Wilson wrote in that essay. "The power of the architecture and its archive is to produce 'whiteness' by design. link on image for article
Archipro Staff Agency
Corporate office Miami, Florida
Call: 866-966-2488
Email: [email protected]