RESOURCES FOR CREATING AN ONLINE PORTFOLIO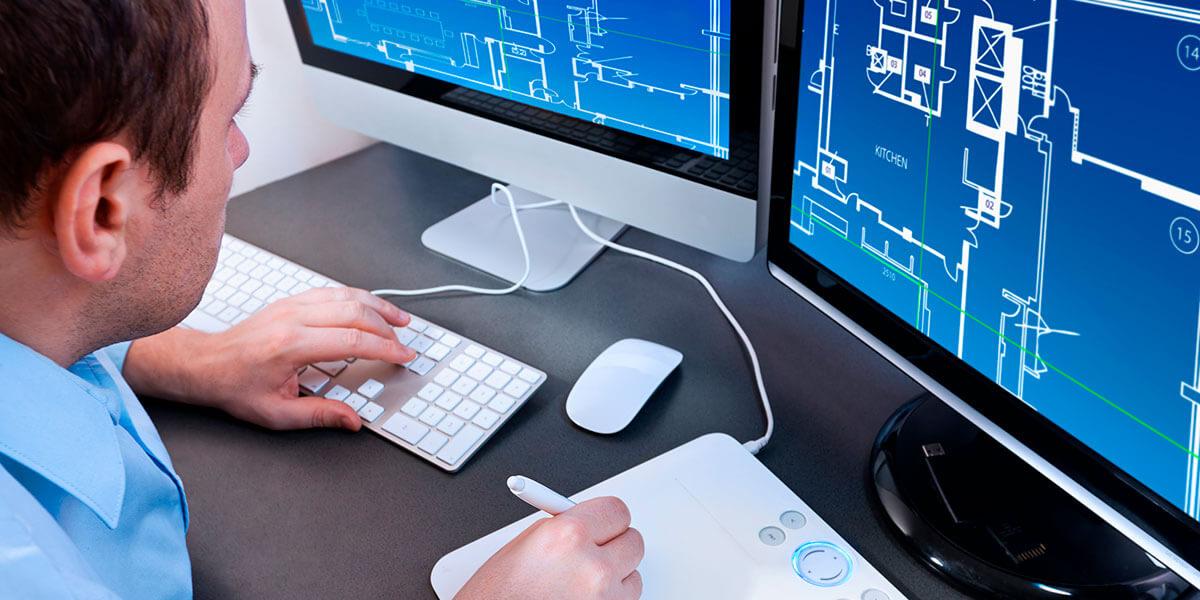 RESOURCES FOR CREATING AN ONLINE PORTFOLIO
Why do I need a digital portfolio?
A digital portfolio gives employers a chance to see your work before you are hired. This puts you at an advantage over other job applicants who may have education and experience, but no representation of the style and quality of their work. For example, if you are a journalist, your professional portfolio will contain clips of articles, features and stories you've written. The employer can get a sense of your writing style before hiring you. A photographer, architect, graphic designer, or marketing specialist can benefit similarly from a portfolio of published work.
What are the best resources for creating an online portfolio?
Free Tools To Set Up Your Portfolio Note: Make sure you read the different prices and package options and make sure that you read the fine print. If it says it's FREE – make sure to determine for how long it is free.
CarbonMade – CarbonMade is an easy to use eportfolio site that requires little HTML background knowledge. One thing we love about CarbonMade is that creators can add text explanations to any artistic pieces that appear in their individual eportfolio. CarbonMade also allows employers to browse through the site's "talent pool" of over 850,000 portfolios. Under the free plan, you can upload five projects and 35 images to your eportfolio site. They also have upgradable plans starting at a low cost of $6 per month.
Behance – Behance is owned and operated by Adobe. If you have Adobe CC, you can sign up simply by using your Adobe ID. Adobe CC users can directly post their work to Behance from their creative cloud.is easy to use and believes that employers should focus on creating their work not promoting it. This is not just your basic eportfolio website, but also a social network. The Behance network can directly connect you with potential employers and other creatives in your desired industry.
Coroflot – Coroflot is also an eportfolio site that also contains its own social network. Not only can you follow creatives and potential employers but you can update your status, send messages, and "like" work posted by other creatives. Coroflot also contains a job-posting page that is one of the top active hiring boards on the Internet for creative professionals.
Dribbble – Dribbble's website layout comes in the style of a Pinterest board. Like Pinterest, you can use Dribbble as an inspiration resource by viewing small thumbnails of designers' work. It is not just your finished work you can share on Dribbble. Through the site, you can share current projects, processes, and completed work. Dribbble is a great place to post your work for free and allows you to upload 24 pictures a month.
Folio HD – Folio HD is a simple way to set up your online portfolio. They have three plans available: Basic, Power, and Pro. The basic plan is free and comes with 36 media file uploads. The Power and Pro plans contains many extra features including Google Analytics, Fotomo, and privacy options. With the paid subscription, Folio HD also gives you additional screen themes and a contact form page for potential clients.
Flavors – Flavors is an eportfolio site that contains basic design tools that allows you to maintain your website as often as you would like for free. The site also has mobile-friendly layouts for presentation on smartphones and tablets. With your Flavors account, you can receive free MOO business cards that include your personal contact details and a direct QR code to your site. There is also an upgraded premium service that costs $20 a year where you can use your own domain name.
Dropbox – Dropbox is not just a place to store your desktop files, it is also a great resource to store all of your online files in one place and back up your website. Dropbox is very easy to use and is a great way to display photos in a gallery format. You can even publish Dropbox straight to your website by using DropPages.
Shown'd – Shown'd is a free online portfolio that provides a place for your resume, work samples, and personal statements while also allowing you to connect with employers. You can add tags to your work samples and projects to increase search results. You can also showcase your portfolio in the site's online gallery. In addition, Shown'd also has a watermarking tool for your completed work.
What should I show in my portfolio?
Visual composition can make or break your portfolio. This shows your grasp of an essential skill: graphic design. Even portfolios with amazing projects tend to be overlooked or become invisible when compared to ones with more attractive presentation. Very cluttered pages can hide content. The images need to breathe. Do not overload your portfolio with a lot of information to make it look more full: the more concise and attractive the layout, the better. Usually the people looking over these documents can tell what information is relevant and what is just filler. The font, margins, structure and proportion of a page say a lot about your ability as an architect as well.
An architect's work is multidisciplinary. For virtually every practicing architect it is important to have general knowledge that transcends the technical design or building project. Personality is critical to the job. If your poems are good, if your drawings are cool, if you write well, if you like art, if you take great photos; there is no reason to hide any of that in your architecture portfolio. Offices almost always seek architects who think for themselves. In addition, this information can make the portfolio more fun. They should also appear visually. Your photo ID or a selfie of a group of friends on the beach aren't really appropriate, but a photo – even abstract – that shows your personality and how you present yourself or represent your interests may add a nice touch: images that reflect, most importantly, your personality and your interests.