Archipro Fall Newsletter September/October 2022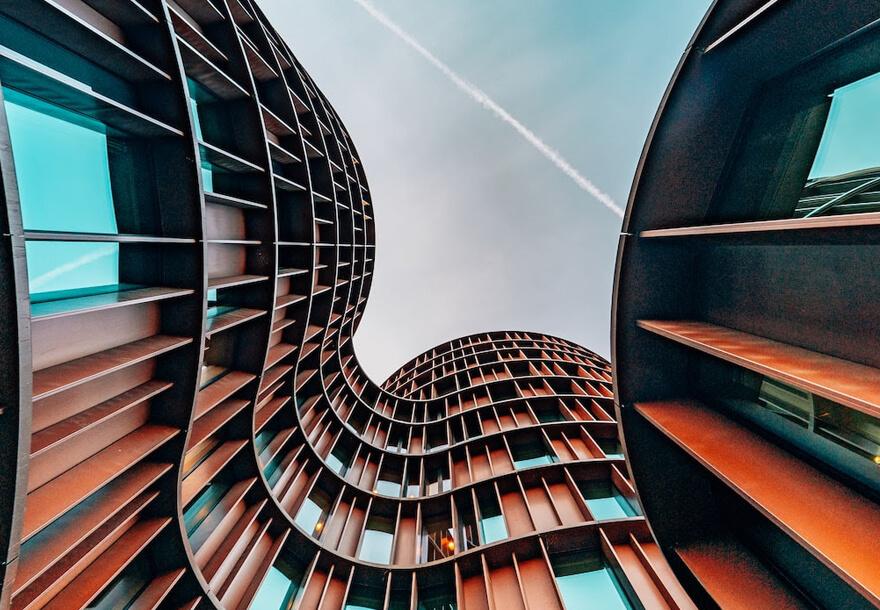 Archipro JOBS for Architects & Designers
Recruiting For Architects, Landscape Architects and Interior Designers since 1992
Please link here to see all current job postings.
Mariam Kamara
"Architecture itself can not make a more equitable world… but we can contribute with specific actions."
Senior Project Architect RA
Registered Architect LEED, Masters Degree in Architecture, 12 years experience, he has been working for top 10 firm in NYC for the past 5 years. He is a skilled Project Architect with a balance of both design skills and technical skills. He has 11 years experience on REVIT and knows BIM, Bluebeam, Rhino, After Effects to name a few. His project experience includes; Schools, Labs, Hospitals. He is looking forward to making a change working on projects with a smaller team.
Contact Recruiter here for more information.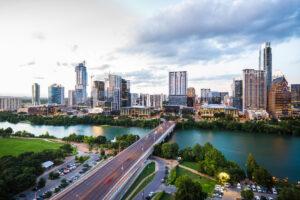 Project Manager Healthcare
Our client is based in Houston, Texas they are a large multinational design firm leading full-service innovative Architecture, planning, engineering solutions. This successful candidate is design savvy and can lead all stages of the project. This is an excellent opportunity for a design expert to further their expertise, manage notable projects and mentor project teams.
Please link here to apply.
5 Ways to Design Your Office with Neurodiversity Top of Mind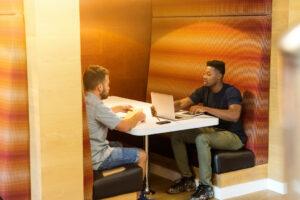 Hybrid workplaces are becoming more accessible and inclusive for workers who are neurodiverse, which includes those who have dyslexia, ADHD, Tourette Syndrome, Autism Spectrum Disorder (ASD), or other atypical neurological conditions. #nerurodiverse #architecture #interiordesign #workplacedesign
Please link here to continue
Why Is 'Quiet Quitting' A Thing?
To be clear, quiet quitting doesn't involve exiting a position. Employees are taking a stand against hustle culture (and by proxy, burnout) and declining to perform tasks they aren't being paid for. Essentially, during the pandemic, work became especially taxing and operating beyond bandwidth became the norm. It was even more difficult for people who only seek fulfillment through work.
Please link here to continue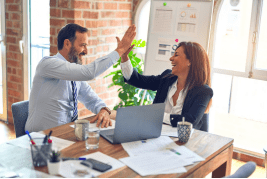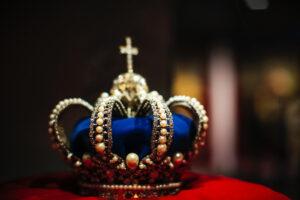 Archipro Staff Agency
Corporate office Miami, Florida
Call: 866-966-2488
Email: [email protected]